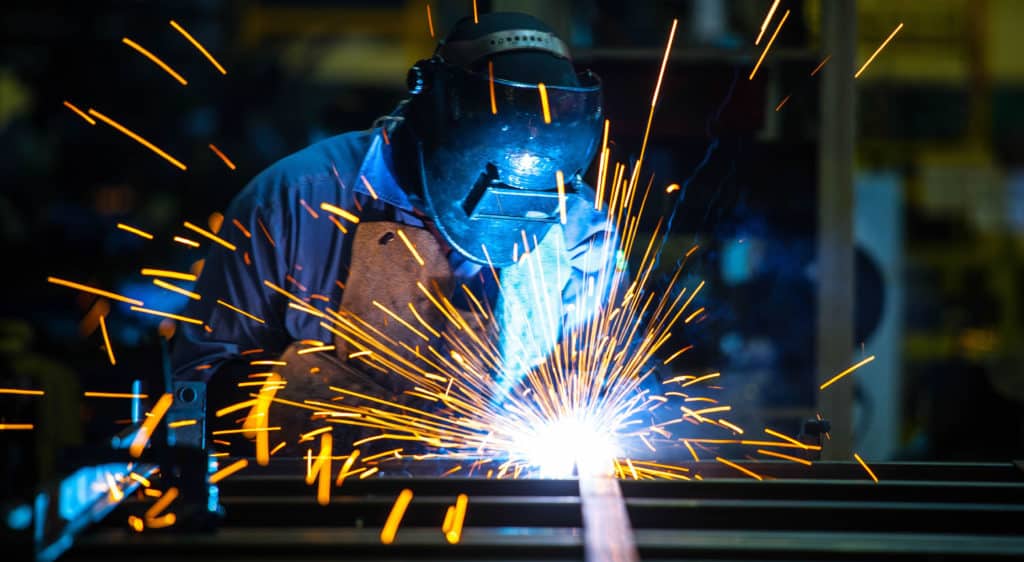 Bodnar Steel Fabricators Ltd has been fabricating industrial steel since 1985. Over the years we have become very experienced and as a result we are able to fabricate and manufacture a variety of industrial steel projects. We specialise in fabrication of projects such as:
Structural Steel, Beams, Columns, Frames, Platforms, Stairs, Trusses

Plate Work, Bins, Chutes, Choppers, Ductwork, Tanks,

Conveyors, Materials Handling, Belt, Chain, Screw, Apron Feeder

Miscellaneous Fabrication
With our 33, 000 ft² facility we have been able to provide service to a variety of industries around Alberta including:
Mining

Chemical Plants

Solar and Wind Structures
Each and every project is subject to the scrutiny of our quality assurance program. This ensures the highest level of quality is delivered from our shop to yours. Should you also require a draft made, we offer drafting services for all scales and types of industrial steel projects. Our shop is also fully capable of sandblasting and painting in addition to our fabrication.
For more information regarding our fabrication services, or for any other inquiries, please contact us